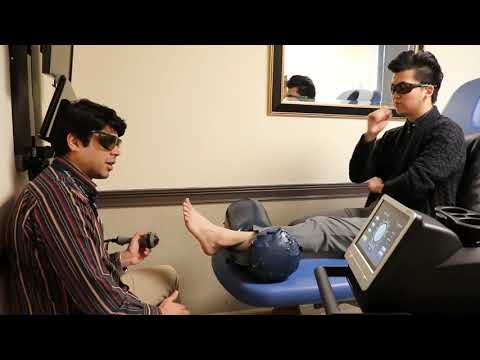 Shehzad demonstrates laser therapy on Anthony. Laser therapy does not require the use of drugs or surgery, there are fewer side effects or risks, and it is quick and convenient — pain relief is often immediate! Give us a call to schedule your treatment.
Learn More >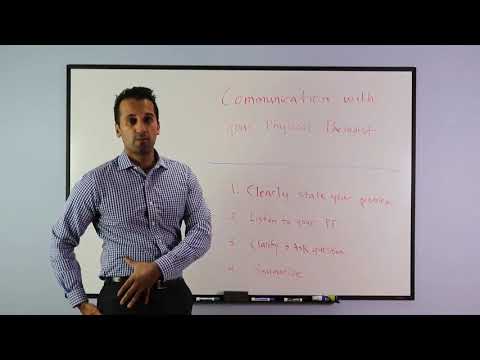 Dr. Vinod Somareddy, DPT provides tips to ensure you have the best experience with physical therapy.
Learn More >
On April 26th, 2018, our Great Neck location expanded it's facility into Suite #19.
Learn More >