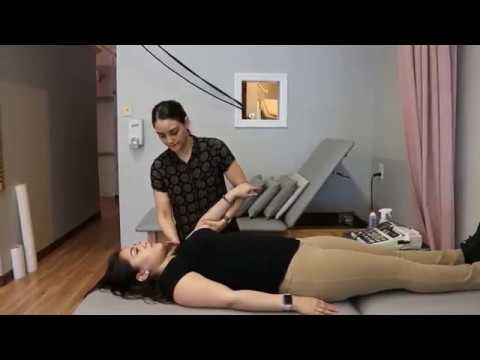 Dr. Lisa Bayer, DPT explains one joint mobilization technique that gains a range of motion in the shoulder and arm.
Learn More >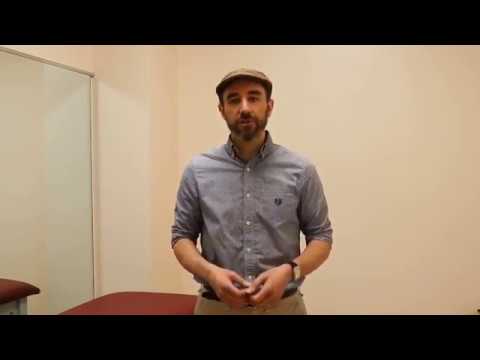 Reddy Care creates an individualized balance program based on each patient's weakness and limitations. Dr. Eric Bayer, DPT created a program specifically for Anthony's left pelvic stabilizer muscles.
Learn More >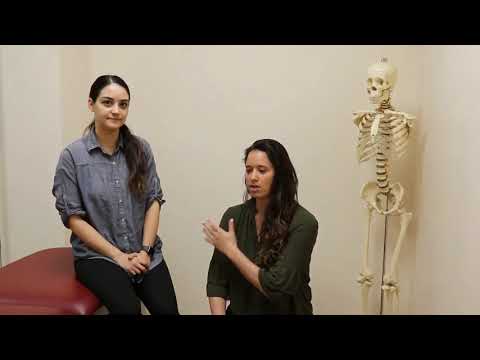 Dr. Lisa Blum, DPT, and Dr. Maria Toscano, DPT, therapists at our Farmingdale location, explain the different effects of treating with heat or with ice.
Learn More >