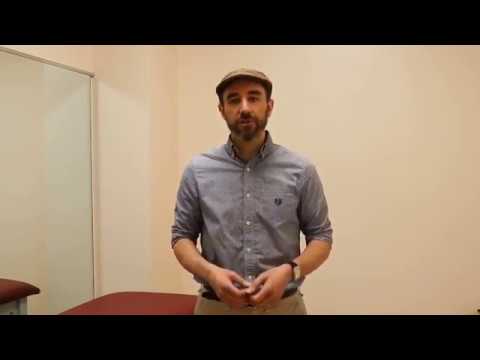 Reddy Care creates an individualized balance program based on each patient's weakness and limitations. Dr. Eric Bayer, DPT created a program specifically for Anthony's left pelvic stabilizer muscles.
Learn More >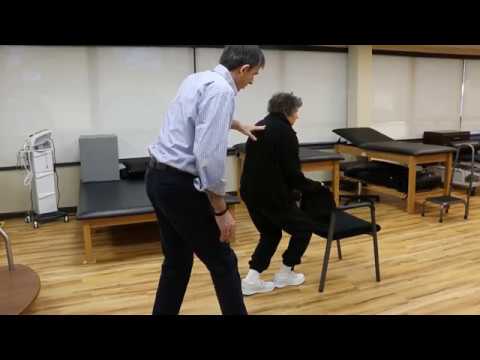 Stelios, one of our physical therapists, demonstrates 4 exercises that improve your balance and stability. These simple exercises require no equipment and can be done in your own home!
Learn More >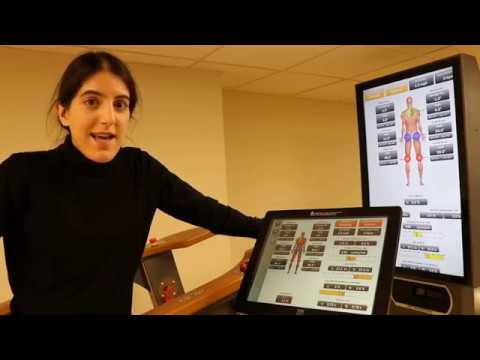 INTRODUCING THE NEW TECNOBODY VIRTUAL REALITY TREADMILL ONLY AT REDDY CARE! The TecnoBody is the only treadmill with an embedded PC platform that monitors and records step length, step speed, step symmetry range of motion of hips, knees, and ankles.
Learn More >