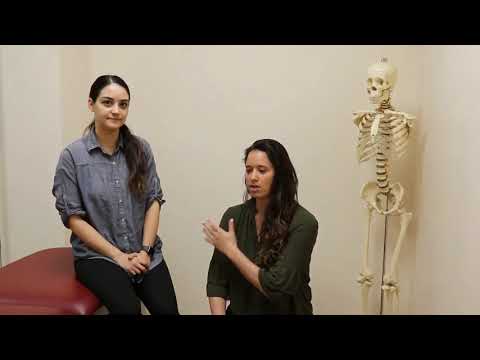 Dr. Lisa Blum, DPT, and Dr. Maria Toscano, DPT, therapists at our Farmingdale location, explain the different effects of treating with heat or with ice.
Learn More >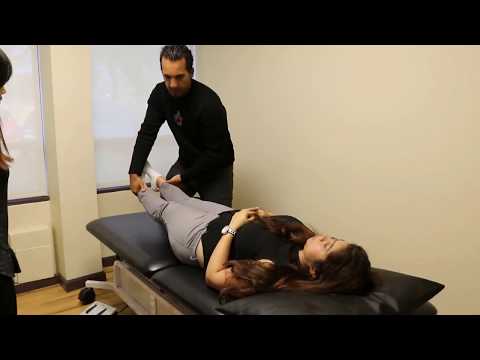 Exercising to restore strength in your lower back can be very helpful in relieving pain and creating stability in your spine, however, lifting both legs together while lying on your back (leg raises) are very demanding on your core. Dr. Vinod Somareddy, DPT is demonstrating different techniques to achieve this exercise, no matter your current core strength.
Learn More >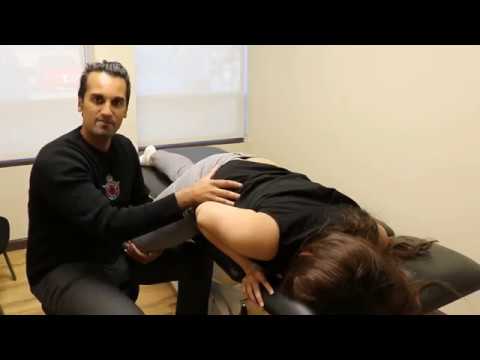 A lot of problems in the lumbar spine occur when you have spasms and tightness in your gluteus maximus and hip extension muscles. Dr. Vinod Somareddy, DPT demonstrates a stretch that opens your hip flexors.
Learn More >