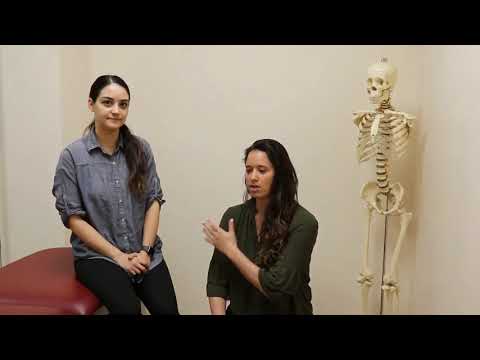 Dr. Lisa Blum, DPT, and Dr. Maria Toscano, DPT, therapists at our Farmingdale location, explain the different effects of treating with heat or with ice.
Learn More >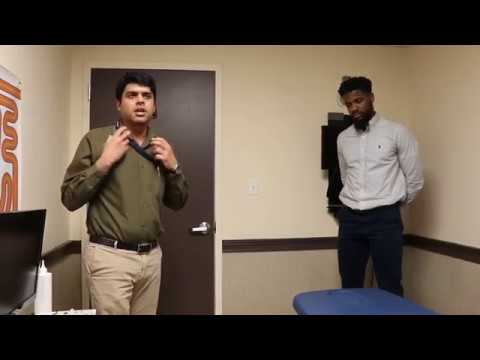 Forward head posture is when your neck slants forward, making your head protrude in front of the shoulders rather than sitting directly above. Shehzad Surya, PT, and Elijah discuss four exercises to help correct forward head posture and reduce your neck pain!
Learn More >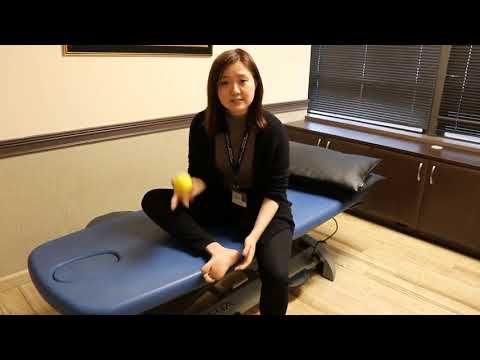 If the bottom of your foot hurts when you walk, you may have a condition called plantar fasciitis. Plantar Fasciitis is caused by repeated strain on the Plantar Fascia, the ligament that connects the heel bone to the toes, which supports the arch of the foot. Dr. Kate Zhang, DPT discusses two exercises that you can do in your home to reduce pain from Plantar Fasciitis.
Learn More >