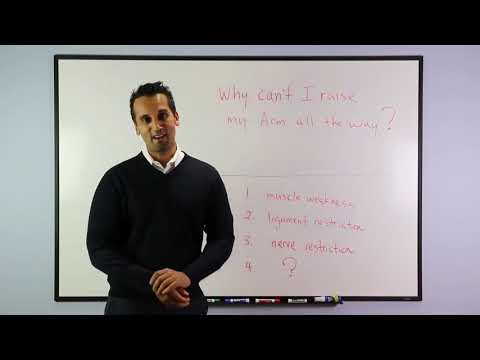 Dr. Vinod Somareddy, DPT, discusses reasons why a patient may not be able to raise their arm all the way up and have it function like it used to.
Learn More >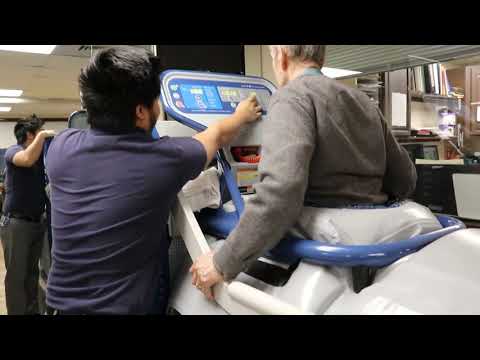 The Anti-Gravity Treadmill can bring your body weight down to as little as 20%. The reduced weight decreases the impact and gravitational forces on your body, encouraging movement and improving range of motion.
Learn More >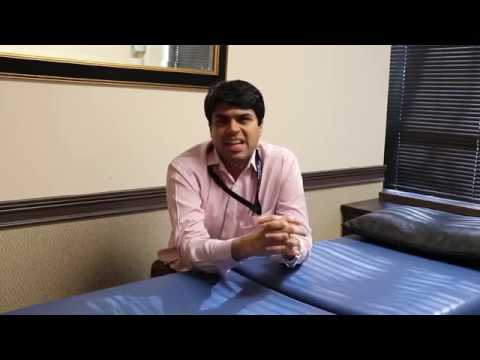 How does your brain perceive pain? Shehzad Surya, PT describes how your attitude can affect your results.
Learn More >