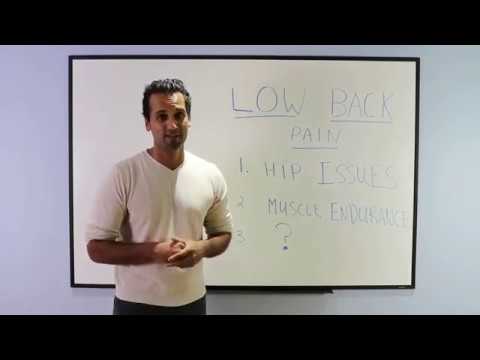 Where does your back pain originate from? Here, Dr. Vinod Somareddy, DPT explains 3 reasons why you might be experiencing low back pain!
Learn More >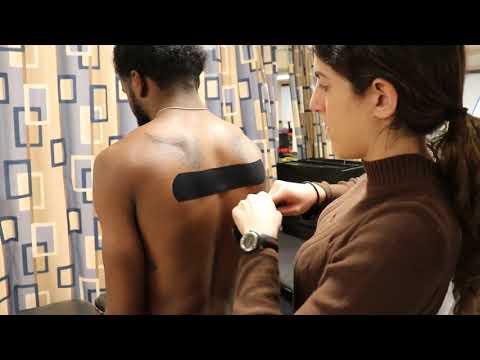 Dr. Stephanie Idjadi, DPT demonstrates a taping technique that decreases back pain and improves posture.
Learn More >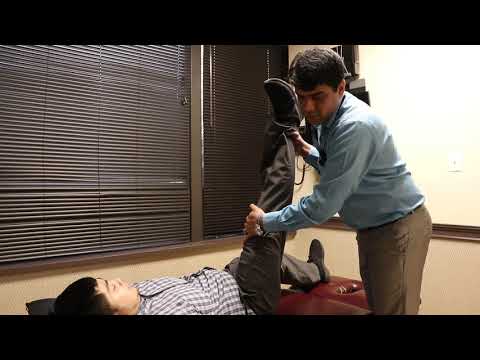 Are you one of the millions of people affected by back pain? Shehzad Surya, PT demonstrates sciatic nerve stretching for patients who experience low back pain. This stretch can be modified depending on your condition to give you the best results.
Learn More >